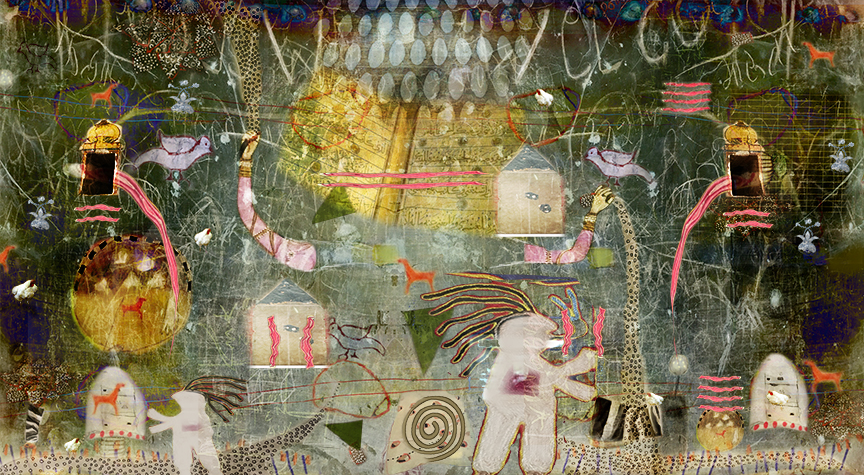 1. CPAC DENVER, CO.  CREATIVE IPHONE PHOTOGRAPHY
Two day Intensive April 1 and 2, 2017  FULL
http://www.cpacphoto.org/0401-022017-creative-iphone-photography


2.A SMITH GALLERY, JOHNSON CITY, TEXAS
Five Day Intensive April 20-25, 2017 in beautiful Marathon, TX.   More info to come.
http://asmithgallery.com/workshops
3.SANTA FE PHOTOGRAPHIC WORKSHOPS
Creative iPhone Imagery:  A Master Class  June 25-30, 2017  More info to come. This will take place in the lighting studio at SFW.  We will work with models as well as going out on location shoots.
4.ITALIAN VILLA SIX DAY WORKSHOP OCTOBER, 2017  FULL
http://alchemy-studio.net/?page_id=71
5. INDIA AND SRI LANKA 2018  Contact me to be put on the waiting list. October 2018.
6.  SANTA FE PHOTOGRAPHIC WORKSHOP, SUMMER 2018
 7. PRIVATE MENTORING THROUGH SANTA FE PHOTOGRAPHIC WORKSHOPS
https://www.santafeworkshops.com/general-info/mentorships/